China's e-commerce has developed from the well-known Taobao, JD.COM, and Pinduoduo to new e-commerce companies such as Tik Tok and Kuaishou. Everyone is very used to using these channels to shop, which has also created the world's largest e-commerce market. However, we have said goodbye to the rapid development of e-commerce and entered a period of maturity. In Southeast Asia, e-commerce is booming and expanding rapidly, and the penetration rate is constantly increasing and creating new peaks.
Due to the rapid development of industry demand, the efficiency of e-commerce sorting centers is particularly important, with a processing capacity of more than 10,000 pieces per hour, thus requiring conveying equipment with a conveying speed of over 60m/min, with some areas as high as 120m/min. The rollers of Damon Industry are made of high precision straight welded pipe, special precision bearings, and uniquely formulated plastic materials, so that the rollers are equipped with continuous 120m/min high-speed operation and less than 0.6mm circular runout within 1m to ensure the conveying capacity and smoothness of the conveying action.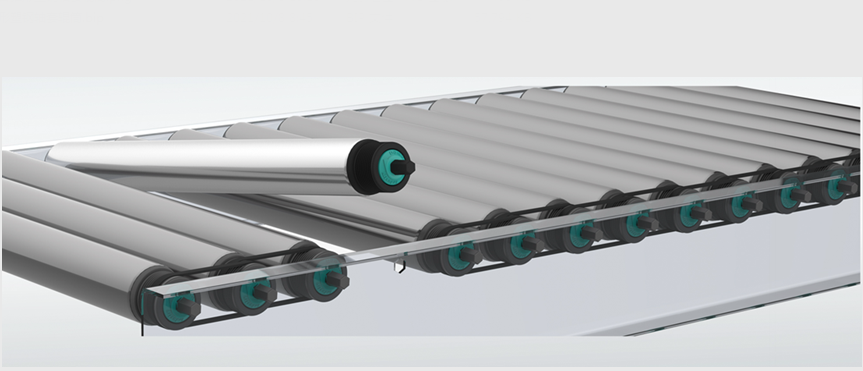 At the same time, each e-commerce sorting center often uses several kilometer-long conveyor lines for the temporary storage of goods and fast delivery for efficient sorting and fulfillment, so that goods can be moved in and out quickly, minimizing the waiting time in the warehouse and allowing customers to receive goods in the shortest possible time. Such a several kilometer-long conveyor lines usually requires thousands or tens of thousands of conveyor rollers, and with such a large number of rollers, just a small number of rollers of unstable quality can cause a reduction in the efficiency of the entire sorting center, which can seriously lead to a backlog of goods and a burst warehouse, resulting in customer complaints and rising costs.
Damon Industry has established a perfect quality control system, information management of the whole process, paperless kanban terminal of the production site, and fully automatic manufacturing of rollers in line to ensure the batch consistency of large quantities of rollers for customers, which provides a solid guarantee for the continuous and stable operation and processing efficiency of customers' equipment. It also creates a finished product one-time pass rate of no less than 99%, a customer quality complaint rate of less than 0.035%, and an overall customer satisfaction rate of more than 92%.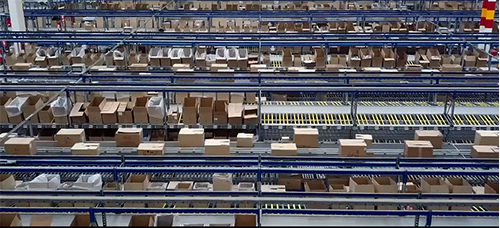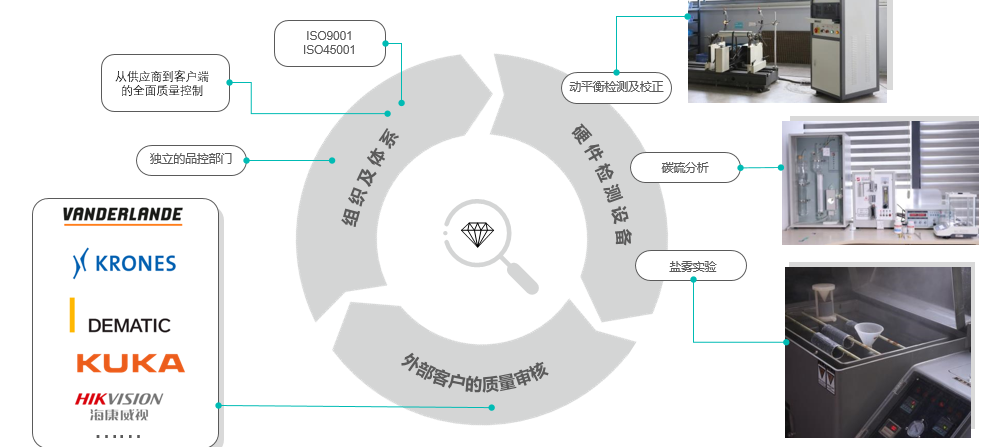 In addition, Damon Industry pays great attention to customer localization service and support. Damon Industry has gone abroad and set up local production and service localization organizations in Malaysia, Indonesia, and India through the direct establishment of companies and partners in Southeast Asia so that customers can get Damon Industry's products and services locally with the fastest speed and lowest cost.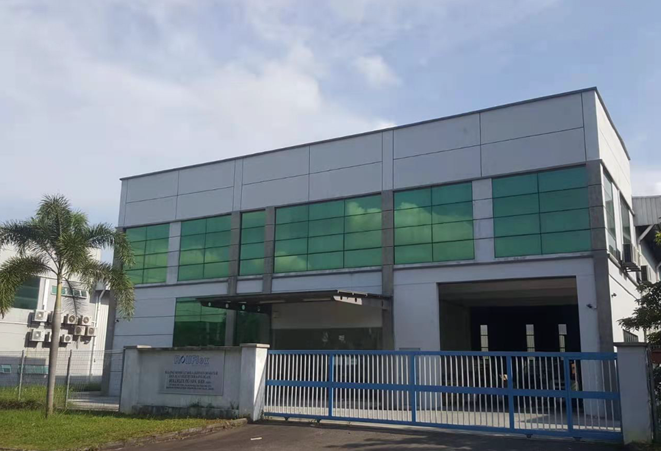 It is Damon Industry's adherence to quality products, localized service, and attractive overall cost that has led to a large number of rollers being used in local Southeast Asian e-commerce Shopee, Lazada, Flipkart, and Tokopedia projects, making Damon Industry a popular brand with Southeast Asian customers and even more so as the preferred roller brand for Addverb, an Indian e-commerce integrator.