Damon Industry Rollers Provide Strong Support for the Development of Lithium Battery in New Energy Vehicles
When the development environment for new energy vehicles in China is getting better and better, the technology roadmap of new energy vehicles in our country is very clear. At this development momentum, the safety of lithium battery industry is more demanding. Meanwhile, the conveying equipment used in lithium battery industry is also facing huge challenges.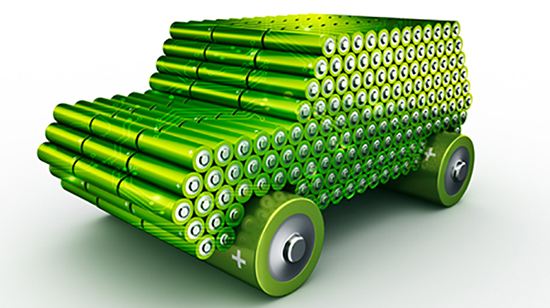 Where are the challenges from? What Dos and Don'ts to know at present?

Firstly let's talk about the critical points in the entire production and conveying process of new energy vehicle batteries. New energy vehicle batteries are mainly conveyed with conveyor rollers. In the entire production process, there is a common need for all rollers and other parts -zinc and copper are absolutely prohibited.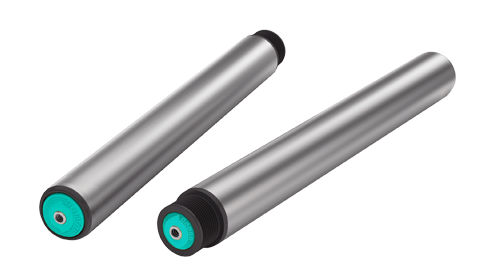 Because some substances contained lithium battery can have chemical reaction with zinc and cooper, and even cause the potential safety hazard of explosion, so, zinc and cooper are the taboo in lithium industry. In roller industry, bearing pedestal is made of steel, conventionally galvanized steel. It is unable to meet the requirement of zero zinc and cooper. However, some products of Damon Industry can better solve these problems. For instance, lithium battery conveyer can use multi-wedge roller that is made of conveyor special reinforced plastics to maintain favorable performance in high-speed running Even if there is any temporary slipping of multi-wedge, it is not easy to be abraded; end bearing seat is durable high strength plastic material, completely avoiding the dangers of zinc, copper and others, so as to make the overall running of the roller quieter.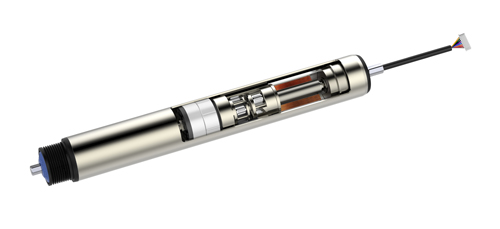 In addition, the conveying equipment for new energy vehicle lithium battery industry is very demanding in energy saving and electricity saving. The favorable energy saving property of Damon Industry intelligent DC 24v MDR can provide strong support to intelligent conveying equipment for new energy lithium battery industry. Damon Industry intelligent DC 24v MDR adopts distributed driving technology and use corresponding area as needed. Compared to centralized continuous drive technology, it can save about 50% of energy consumption.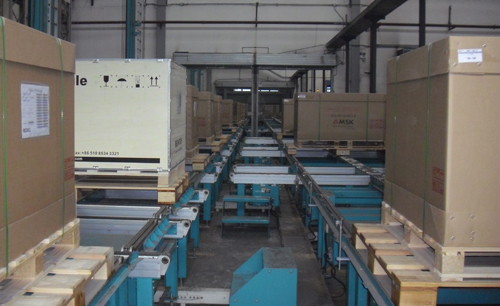 Both conveyor roller and intelligent MDR of Damon Industry can ensure safe production and smooth convey in the new energy industry of lithium industry and will contribute own expertise. Damon Industry will keep docking in the industry. Damon Industry, a warranty for excellent roller series, is moving forward! Damon Industry: quality assurance for roller industry!