Damon Industrial goes in and out to help the development of the Intelligent Logistics Industry
The 2021 Global Intelligent Logistics Industry Leaders Summit and the 2021 Annual Meeting of the Board of Directors of Logistics Technology & Application Magazine were successfully held in Suzhou, China on December 8-10, 2021. Damon Industrial was invited to participate in the conference to discuss with the industry experts on the key topics, such as "the impact of the epidemic on the global intelligent logistics industry chain", "the industrial ecology and future direction of China's intelligent logistics equipment", "the road to high-quality development of China's logistics technology and equipment enterprises", and was honored to receive the " Brand Strength Award" of the intelligent logistics industry in 2021.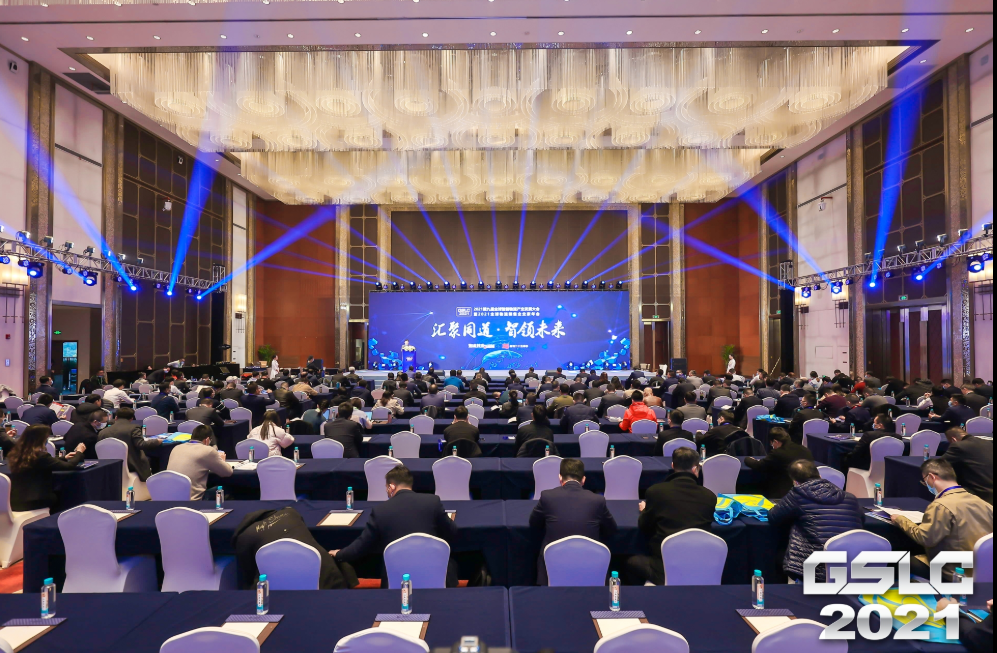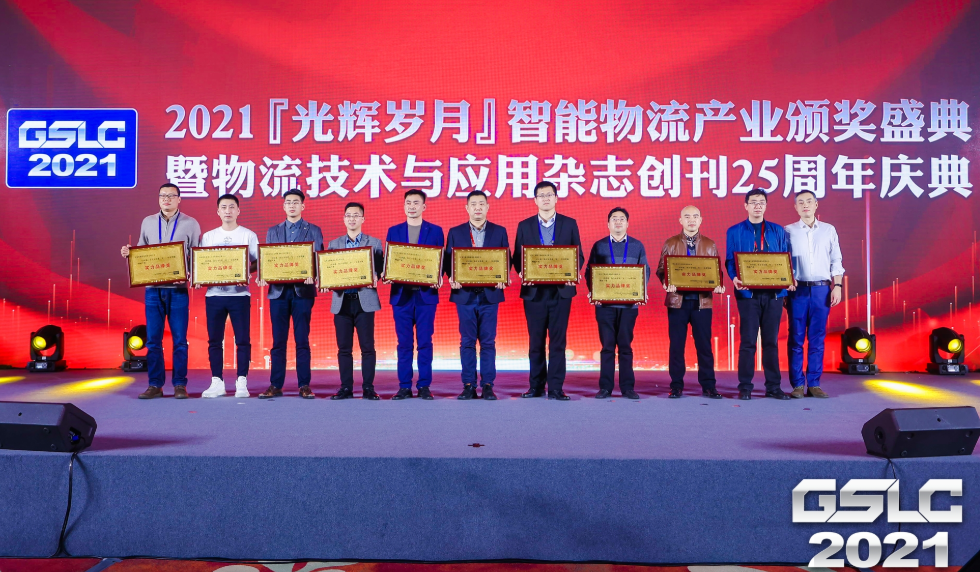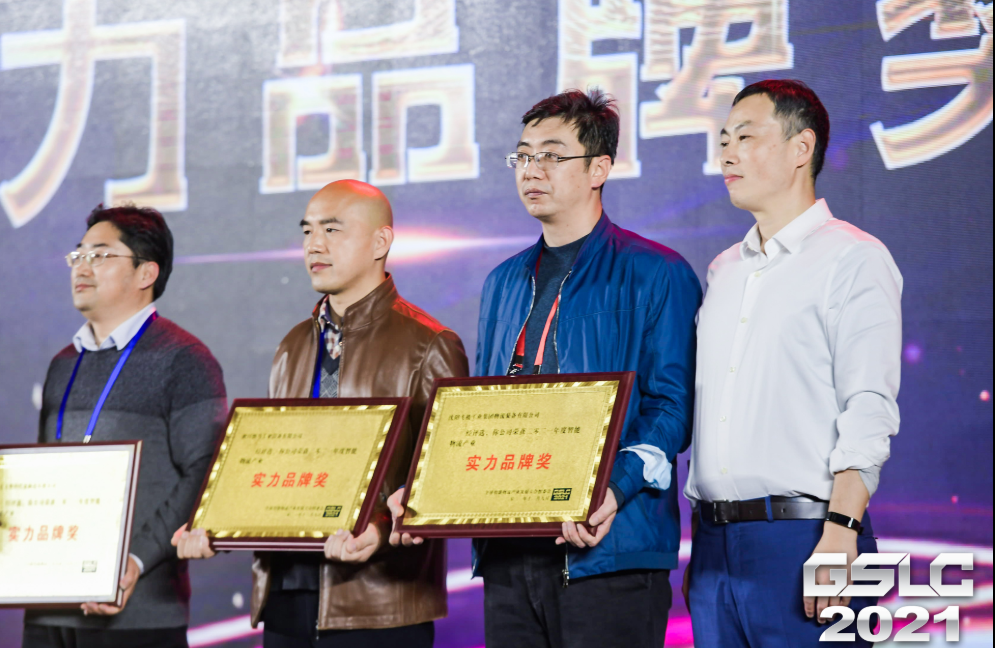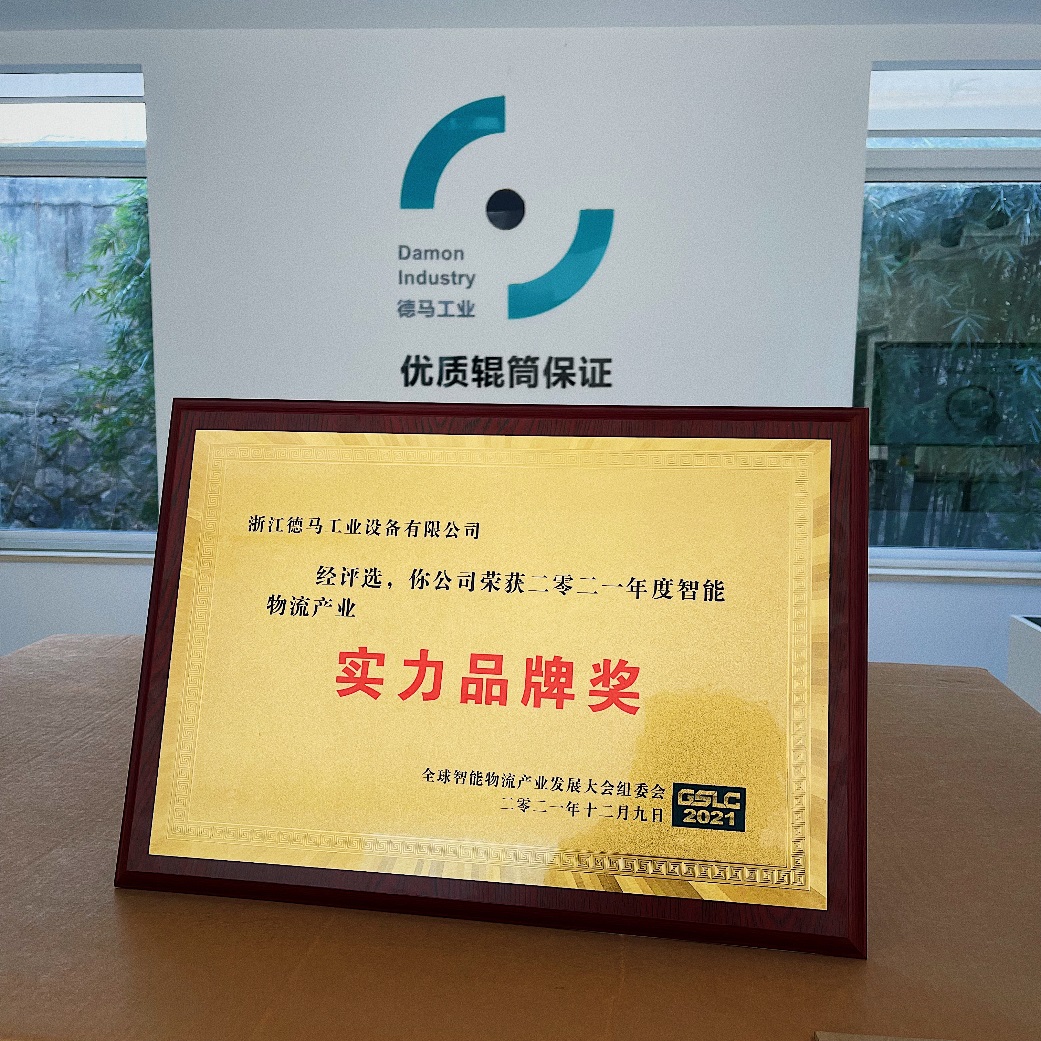 Damon Industrial has been focusing on roller manufacturing for more than 20 years and has high brand awareness in the industry. Through years of development, Damon Industrial has become synonymous with "high-quality rollers" and won the trust of customers from all domains. Every year, tens of millions of rollers are assembled into thousands of kilometers of conveyor sorting lines, transporting goods in an orderly manner.
Seize the opportunity and cultivate the internal strength of the enterprise
With the rapid development of China's logistics market, Damon Industrial has seized this development trend without being impetuous, but steadily cultivating its "internal strength". First of all, in terms of product categories: after years of development, Damon Industrial can provide customers with a rich range of products including four core products: conveyor rollers, belt conveyor pulley, electric rollers, and brake rollers, providing customers with a one-stop solution for conveyor rollers. Secondly, in terms of product quality: through our hardware and software guarantee, Damon Industrial continues to improve product quality and to fulfill the promise of a "quality roller guarantee" to customers, thus ensuring the long-term stable development of Damon Industrial. In terms of process improvement and new product research and development: Damon Industrial constantly goes deeper into the market to understand the actual needs of the market and customers and make targeted optimization of the products. At the same time, according to the new needs of the market and customers, we will develop more new products and put them into the market to help customers solve the problems in application.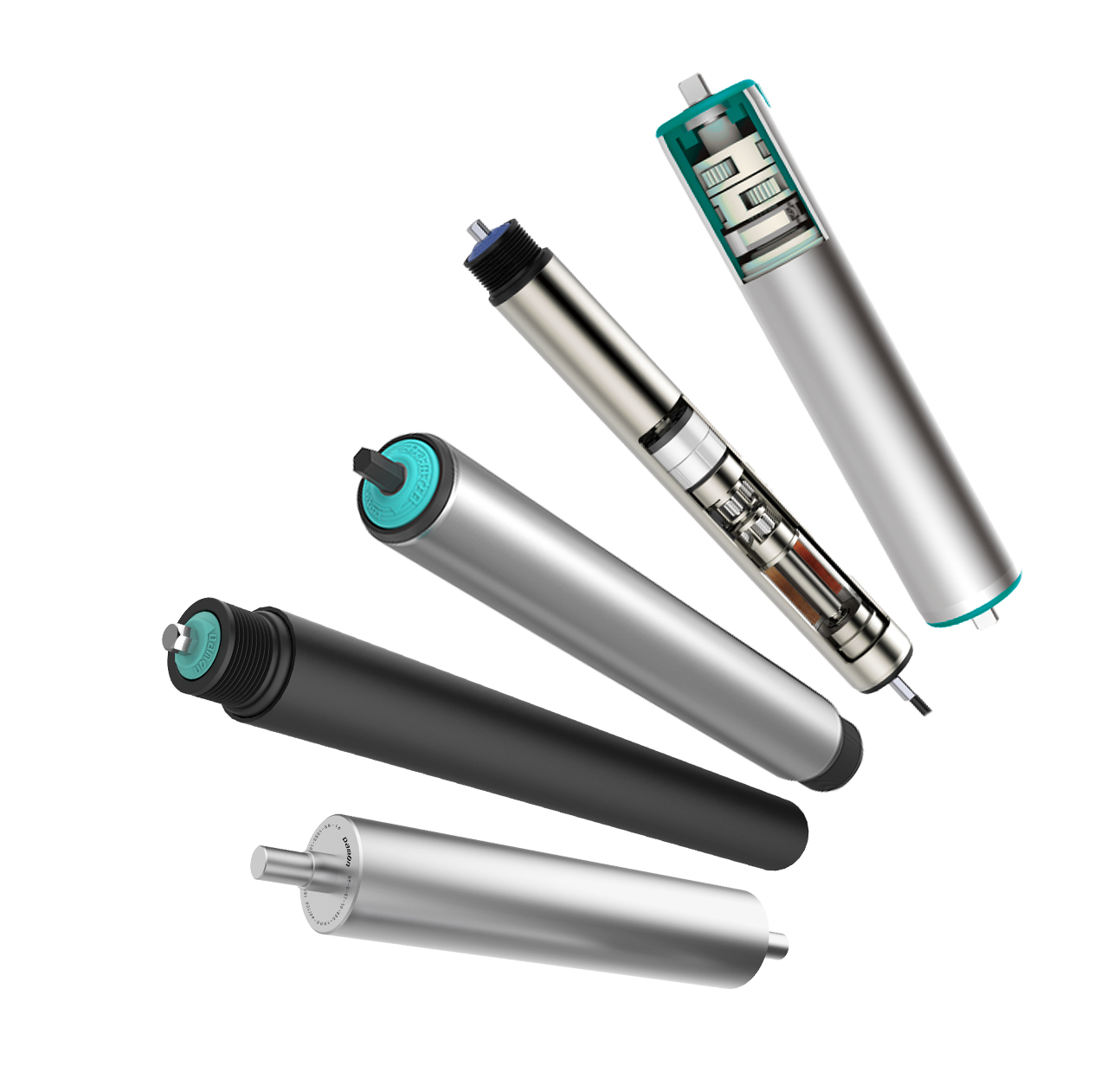 Focusing on long-term development and leading the industry standardization
The logistics industry was initially a rough industry, with no standardization or normative in design, and the products were customized, but without any standard. Damon Industrial provides good support for customers in the selection of parts and components and recommends customers to use parts and components with standard structure and standard series, leading to the standardization and serialization of the industry; maximize the stability of customers' systems and ensure the delivery of products to help customers' long-term stable development.
Focus on customer needs and improve the service system
According to the customer's demand, Damon Industrial has gradually established a perfect pre-sale, in-sales, and after-sales service system to provide better service for customers. For example, we strengthen the internal application training for our sales staff in order to better guide customers in product selection; conduct annual online and offline product exchange sessions to provide personal technical guidance to customers; provide online services such as product selection and drawing download on computer or cell phone, so that customers can use it anytime, anywhere. Strong soft power helps customers to really reduce cost and increase efficiency and value.