In order to improve our technical drawing services, on February 7th 2021, on the eve of Spring Festival, we have officially launched Damon Industry belt roller online drawings collection and they are now available for download!
Following the rapid development of the global logistics equipment industry, belt conveyors have been widely used in many industries such as airports, express delivery, e-commerce, tobacco, clothing and food. At the same time, the demand for belt rollers - as the core components of belt conveyors has also increased substantially.
However, belt roller specifications available on the market at the moment are neither unitary, nor standardized. This causes a lot of trouble to belt conveyor manufacturers and end users.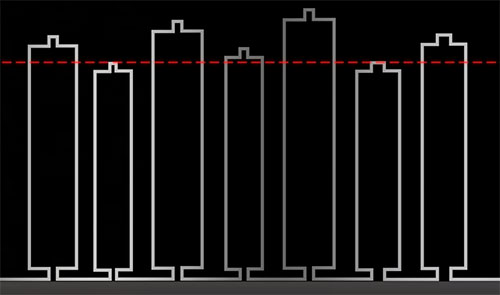 In order to satisfy customer needs, in recent years, Damon Industry has been working on the standardization of belt rollers. After years of hard work, we got good results in design standardization, diameter specification standardization, fit tolerance and main performance standardization.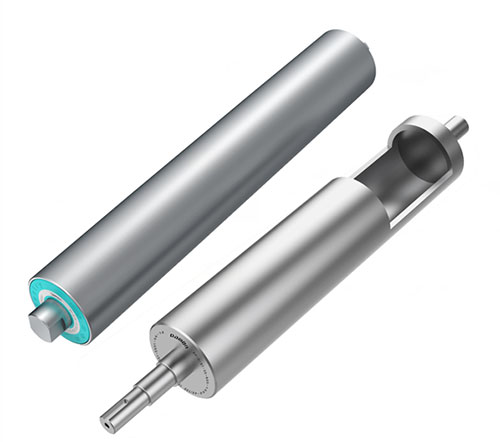 Geared toward product standardization and in an effort to provide customers with better drawing services, Damon Industry has developed a collection of online drawings available for download, which was officially launched today.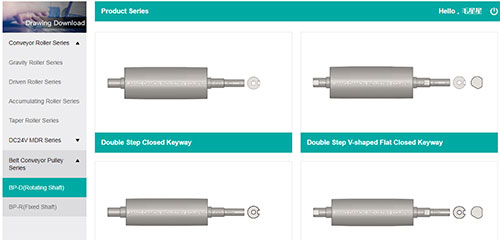 The collection of online drawings can save customers a lot of time: originally, it took customers approximately 20-30 minutes to come up with a drawing, but with this online drawing download system, they would only need to spend 2-3 minutes to select or input the parameters. They can download the required two-dimensional and three-dimensional drawings, and our collection includes a variety of drawing formats required by customers to match their various needs.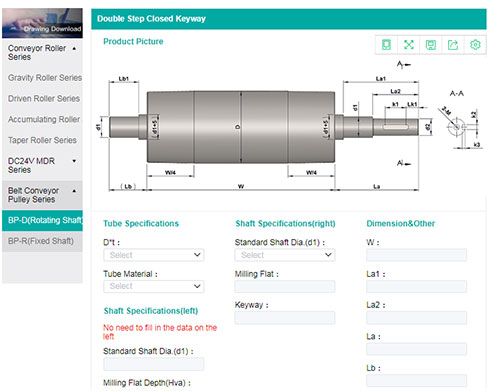 The login method in the belt roller online drawing download system is the same as the one in the conveyor roller online drawing download system:
http://www.damonroller.com/Home/CadDownload?roleId=201709075daba11e. If you already have an account and password, just log in directly; if you log in for the first time, if you want to avoid being needed to re-enter information every time you download, please verify and register by email or mobile phone number.
We hope that our belt roller drawings collection available for download will bring convenient services to you. If you encounter any problems during use, please feel free to give us some feedback. Please, send your suggestions to: info@damonroller.com。