The Past, the Present and the Future Shared by Damon Industry and You -- 2019 Report of Customer Satisfaction
How time flies. The year of 2019 is going to end. Damon Industry is soon standing at the new starting point of 2020 along with you.
In the year of 2019, the new digital factory of belt roller of Damon Industry was formally put into operation. It released new products like the super anti-rust ZAM roller, the highly intelligent electric roller driving card Conveylinx-Eco, and the quiet low-noise delivery roller. We were also gathered with you on the logistics pageants like LogiMat and CeMAT and product exchange meetings... During this year, we have kept working hard and tried to create competitiveness for your logistics system.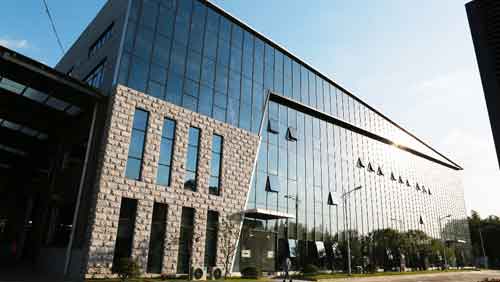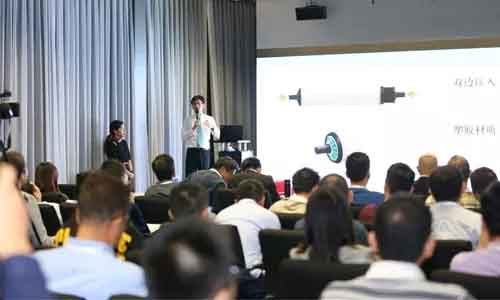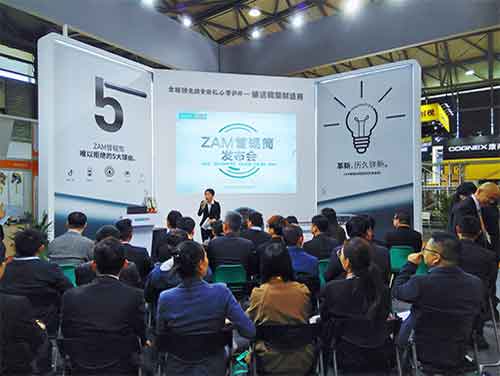 The year of 2019 is soon over. We often ask ourselves: Have we truly satisfied customers? At the end of the year, we conducted the annual investigation of customer satisfaction. Through this annual investigation of customer satisfaction, Damon Industry received the feedback of over 70 clients. With your vigorous support, we obtained a satisfying score. Now we will share the investigation results with you.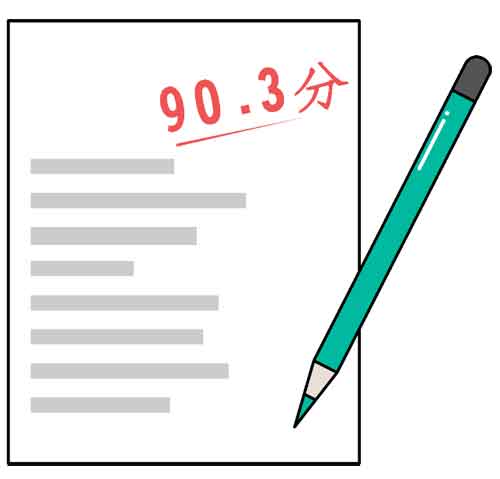 Thanks for your praise in terms of "service attitude of staff", "product stability", "specialty of technical exchange" and "delivery period'. We will work harder and do better.
Meanwhile, Damon Industry also has multiple disadvantages in terms of "pre-sale service", "online service" and "packaging freight".
In 2020, we will mainly improve the above disadvantages and try to provide you with better services.
Damon Industry will regularly report the rectification progress to you and invite you to supervise us. Meanwhile, you are welcome to propose opinions and suggestions to us.

Damon Industry existed in your past; Damon Industry accompanies your present; Damon Industry will make progress along with you in your future. Damon Industry is willing to co-create a better future along with you.