With the development of internet technology, information transfer is increasingly convenient; it is very easy for people to rapidly gain the information they want. However, the tort of literature, picture, product and enterprise information, such as plagiarism, is also increasingly severe.
Damon Industry, as one of the globally leading professional manufacturers of conveying roller, has been facing the market and competition with openness. We are willing to share our ideas of quality, innovation and management with you. However, with the constant development of the company and the improvement of brand popularity, more and more "followers" arbitrarily use the information of our company and our products without the permission of Damon Industry, which has brought much trouble to our company:
1. Some enterprises pretend to be the agents of Damon Industry and sell roller products directly with the brand of our company and our product information, which disturbs the market price and influences the market integrity of Damon Industry.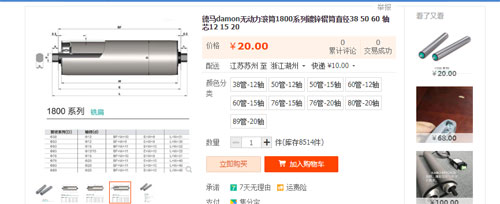 2. Some enterprises conduct market publicity with the sample book information, product picture and promotion creativity of Damon Industry. They steal our achievements attained through long-term efforts and also damage the corporate image of our company.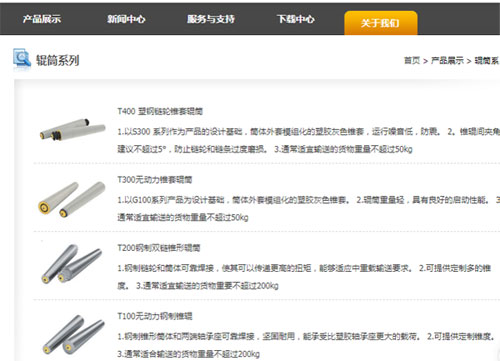 In order to prevent the enterprise and product information of Damon Industry from infringement, we have applied and registered the copyrights of our company, product parameters, copyrights and pictures. Now we have formally passed the approval of Copyright Protection Center of China, and formally obtained "Works Registration Certificate". It will undoubtedly ensure the safety of Damon Industry's related information, including the brand, articles, pictures and sample books.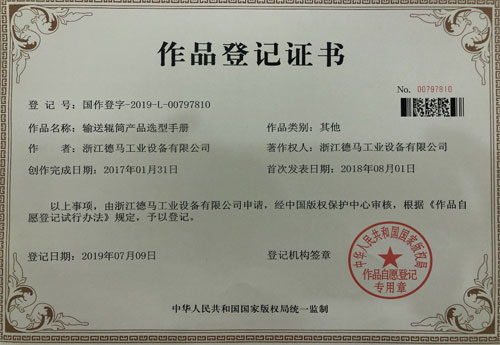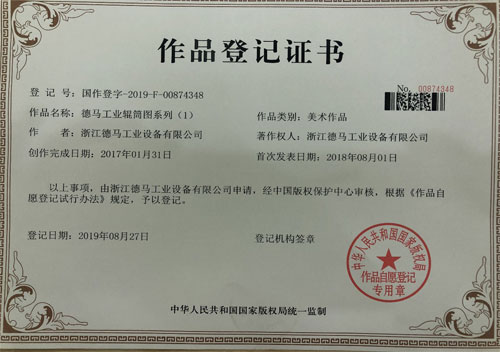 In accordance with related stipulations of Copyright Law, without the permission of the copyright holder, to copy, release, perform, show, broadcast, compile and spread the works to the public through internet will be deemed as infringement of the copyright. Damon Industry kindly reminds those "followers" who are using our enterprise and product information to stop the illegal behavior as soon as possible.
If any tort is found again, Damon Industry will deal with it through legal measures. If it causes any loss to our company, we will claim for compensation.