August in Huzhou. The sun blazes like a ball of fire. It feels like you've entered a food steamer. The days are so hot that it gets almost impossible to breathe. During this time, Mr. Marius Mihaila, General Manager at DamonIndustrial Europe LTD began his journey to China.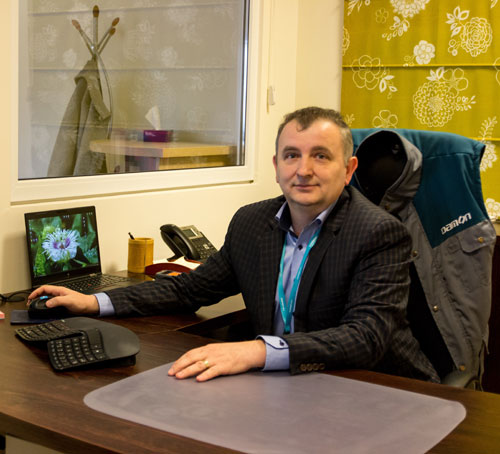 Being part of Damon Group's globalization strategy, Damon Industrial Europe Ltd. started operating in 2016. Damon Industrial Europe is located in Cluj-Napoca, the third largest city of Romania. Due to its existence, customers around Europe enjoy a fast, high quality service and "the best quality roller guarantee".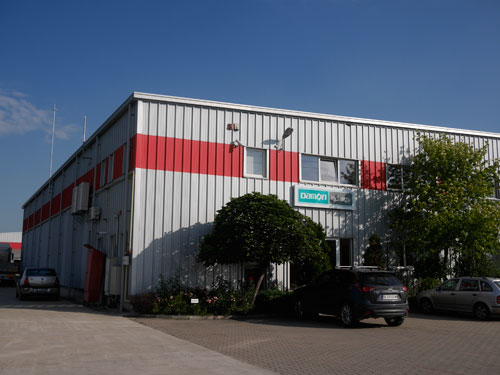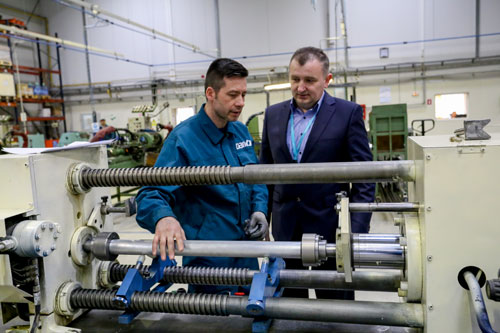 Damon Industrial Europe was founded 3 years ago and as a result of continuous production, quality and service improvement, it was acknowledged by big European clients. With business development and continuous market development, Damon Industrial Europe's production capacity needs to be further increased, as well as the management strategy needs to be further improved. Under these circumstances, Mr. Marius Mihaila, General Manager of Damon Industrial Europe Ltd, interrupted his holiday and rushed to Damon Industry China headquarters to discuss about related matters.
During a series of intensive meetings, Mr. Marius and Damon Industry General Manager, Mrs. Cai, Technical Director Dai, Sales Vice President Jin and other managers discussed about the technical capabilities of Damon Industrial Europe, the new product launch, ERP system improvement, European market development and service optimization. As a result of one week meetings, they have set Damon Industrial Europe's objectives and goals for the next half of year, a solid foundation for Damon Industrial Europe's improvement and strive for providing better services to its customers.
To be one of the most influential providers and service providers of core components for the global logistics equipment market is part of Damon Industry's vision. Damon employees from all over the world have one mission, that of "providing customers with products that combine sophisticated design and sophisticated manufacturing, meeting customer needs and help them become competitive". Damon Industrial Europe, Damon Industry China and everyone at Damon Industry Group took a promise of "Providing high quality rollers", while continuing to be of use to all of the company's customers.