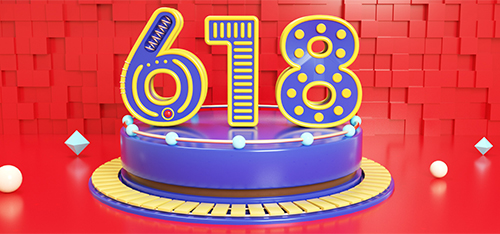 In early summer when students are about to take exams for either academic test of junior high or college entrance, shopaholics are looking forward to the upcoming heated shopping feast on June 18th. Having picked the crown jewels on the wish list for the cart, the eager shoppers just can't wait to have them as soon as possible, to which end e-commerce giants and express companies have resorted to the key of logistics center, an automated sorting system, to accomplish sorting and delivery with rapidity and accuracy. For each one of them, the conveyor varies from several to even dozens of kilometers that applies thousands of rollers.
Not as huge or complicated as these parts remain, they are as basic and supporting as steel and concrete for high-rises, which means any hiccup from the foundation will put buildings at the risk of collapse. This is also true with sorting system in that only a large number of steady rollers provide the best efficiency to meet the demand of customer and express delivery. Then how is this achieved by Damon Industry, the professional provider of rollers? let me make detailed and specific introduction for you: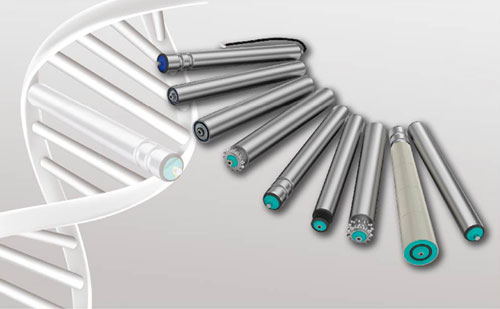 First, Damon supports customer to select the right kind of rollers through the following efforts.
1. We have professional and experienced engineers of technology application who advise properly and specifically in line with practical purpose from customers.
2. We have developed a functional app, the first of its kind to recommend suitable roller on its own according to the working condition as described. These features have also been synchronized on our website.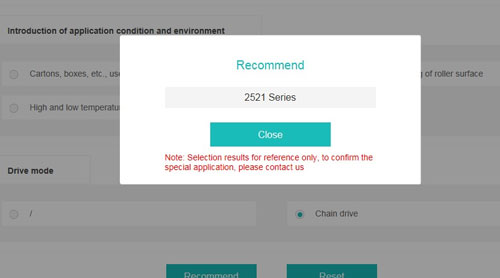 3. We meet regularly with customers at the innovation center to exchange ideas on our product, share with each other the latest creation and application and communicate to discuss the best way roller can be put into practice.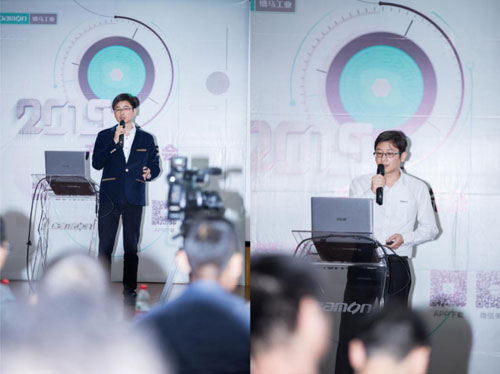 Furthermore, Damon guarantees the quality of product it manufactures and provides and ensures it's the right kind that you choose.
1. Damon Industry created the first standard for conveyor roller in China, T/ZZB 1011 – 2019, that serves as the benchmark of raw material and final product for the good of high quality.
2. A complete SOP is set in factories within ERP system as automation equipment is vastly employed to reduce human error, including machines for automatic cutting, friction welding and double end boring, which ensures the uniform and stable performance and quality of thousands of the basic parts.
3. The ISO9000 and AQS have been implemented in Damon for over 15 years to produce a quality control without any trouble.
Moreover, devoted to the specialized production of rollers, Damon has been committing to research, development and innovation.
1. For example, the roller with a smooth rolling that is exclusively made for gravity slide in delivery center. The starting force needed for 1500g roller is only 12g, which could achieve the sliding of a parcel as light as 200g.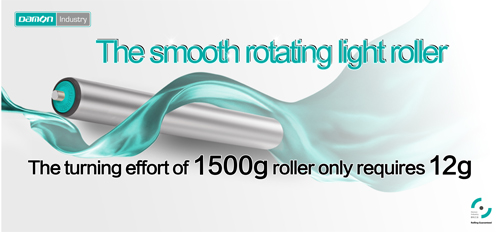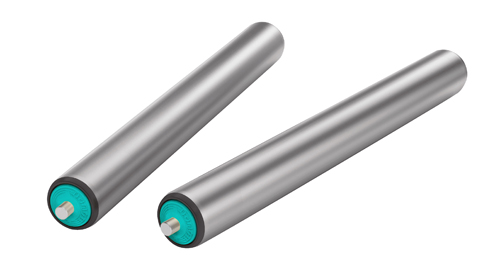 2. The belt conveyor pulley by high strength friction welding could render trouble-free service 24 hours for 1000 days.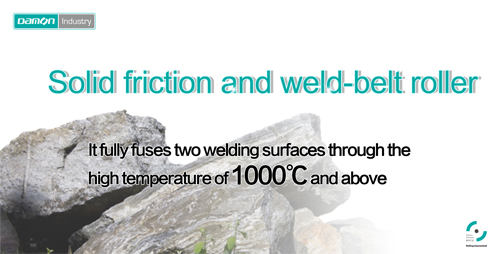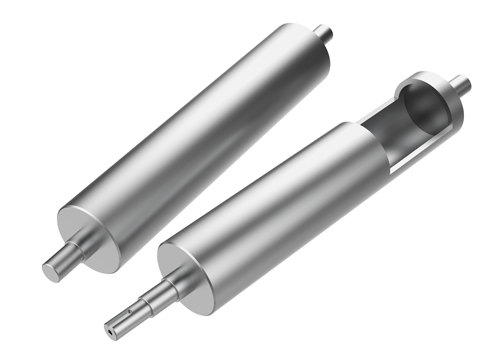 3. With the launch of low noise roller and highly antirust type,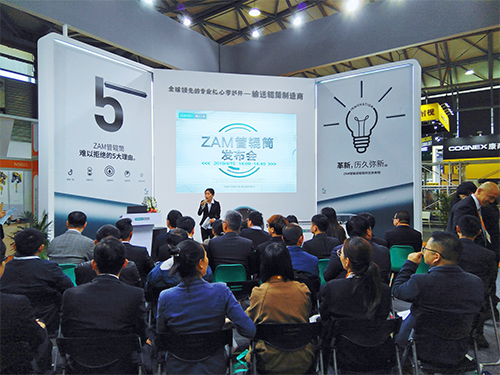 Damon has been embracing innovation to meet an ever growing and changing demand of customer for automatic conveyor equipment. The conveyor roller by Damon Industry has seen a widespread and long-term use in well-known e-commerce and Express companies, including JD.com, Cainiao, Vipshop, SF Express and ZTO Express. We are ready enough to fully support the upcoming 618 shopping feast and contribute our part to the industry development.