Damon Industry with 20 years of inheritance and innovation, creating value for customers.
【China, SNIEC, W1-F2, 31 Oct.~3 Nov.2017】Damon Industry which has baout 20 years professional experience of roller manufacturing will take a series of core components and participate again in CeMAT ASIA2017. Through this exhibition, Damon Industry not only offers high qualified and reliable solutions for roller products, but also tell you how the company make full use of about 20 years of inheritance and innovation to create value for customer's logistic.
Inheritance: Focused on the development and manufacture of conveyor roller for about 20 years.
Conveyor roller seems to be a very simple product, the production-manufacturing threshold is very low and products on the market are also intermingled. So it is difficult for customers to distinguish. But as the core components of logistics equipment, conveyor roller plays a "gene" role in the entire logistics system. Once the conveyor roller breaks down, the entire logistics system will be stopped and it will seriously affect the production efficiency. In the meantime, it will also reduce the efficiency of the enterprise, and even destroy the customer's enterprise image.

As early as 2004, Damon Industry began to research and produce conveyor roller and it introduced the standard production in China. In there about 20 years, Damon Industry believes that "the small roller also has university asked". We always focused on R&D and the manufacturing of conveyor roller and created each roller excellently. In order to make the roller conveyor line can support for application of terminal products, at the beginning of production, Damon Industry has take the quality as the measurement of materials and manufacturing. Depending on advanced equipment, strict quality management and perfect ERP system, including on-site Kanban system and other production process control system, Damon Industry roller products has far beyond domestic average level.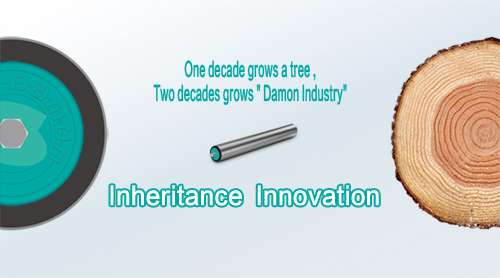 As the saying goes, 'It is not difficult for a person to do a good thing, but it is hard to insist all his life.' But Damon Industry has been done it for about 20 years to provide high quality conveyor roller to customers, making customers to be at ease. High quality and reliable rollers can not only ensure the conveying equipment for long-term and efficient operation, reducing the customer's after-sales maintenance investment, but also help customers establish corporate image and improve competitiveness.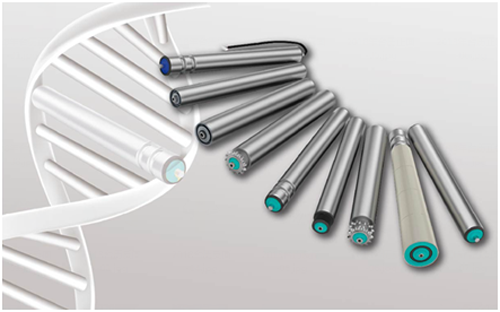 Innovation: products and management can always follow customers' needs and continue to be improved
With the development of modern logistics, customer demand is also changing rapidly. If the supplier and product layer remain unchanged, it will greatly affect the operating efficiency the logistics equipment and reduce the competitiveness of the entire logistics system, thereby will also increase the economic benefits of customers.
In recent 20 years, Damon Industry constantly strengthen self production capability to meet customer and market demand quickly and efficiently by improving the professional production execution system and constructing a reasonable production system:In order to match the Industry 4.0, Damon Industry started to build strategic cooperation with KYOWA to provide high quality products and services for Chinese customers of DPR. The intelligent control and distributed drive of DPR can not only save costs, bust also help customers get into the industry 4.0. On this exhibition, Damon Industry will send drinks and snacks by this kind of intelligent DPR and welcome to be there. In order to adapt the development of express industry and after years of testing and research, Damon Industry began to provide belt conveyor's one-stop solutions for customers and it both far beyond the market standard in product standardization and quality requirements.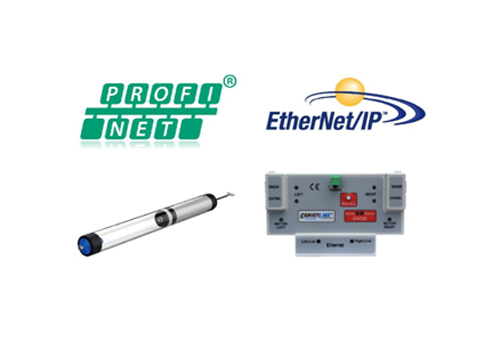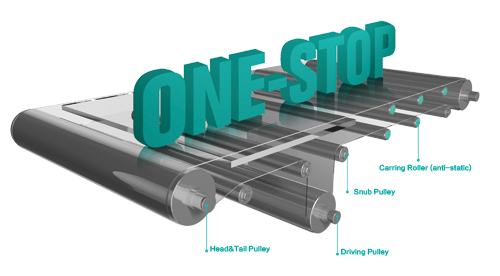 Other than the addition to product innovation, Damon Industry also follows customer requirements and does continuous improvement: Organizes a product exchange meeting every year and explains the selection of products typical transport type, applicable occasions and matters needing attention, etc. for technicians, promoting the professional ability of customers; Damon Industry has also launched the industry's first functional APP to provide customers with product selection, product details inquiries, order detailed inquiries and other services. We will set up the APP experience area on the CeMAT booth, welcome to be there and experience it.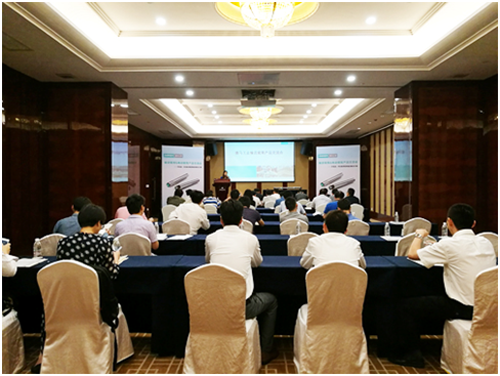 Carrying the trust of customers, nearly 70% of the top 20 logistics system integrator selects Damon Industry Roller. Every year, there are more than 4 million Damon Industry Roller high effectively and steadily operated on the 500KM conveyor line. It is almost 2000 kilometers long, which equals the distance from Beijing to Shanghai, from the supplier delivery to food pharmacy, from the production line to the finished product storage, from China to the world, everywhere there will be a Damon Industry Roller.

CEMAT2017, SNIEC, W1-F2, Damon Industry welcome your visit.