Japan KYOWA
In 2012, Damon Industry signed the agreement with KYOWA Japan to be strategic partners.KYOWA authorized Damon local assemble their MDR products-Pulseroller and exclusively selling Pulseroller in Chinese market.
KYOWA was established in 1954, has been more than 60 years old, formerly known as Kawasaki gear and transmission parts dept. Focus on gear and transmission parts and MDR manufacturing.
After years of development, KYOWA has setup factories in Japan, the United States and Europe to become an international professional supplier and service provider of MDR.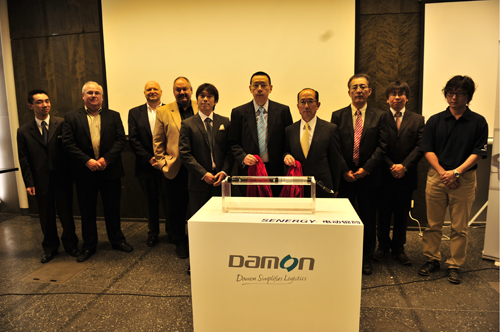 In the continuous internationalization process, KYOWA was strategic cooperation with Damon Industry in 2012. Damon Industry always observes "Rolling Guaranteed", it is the same as KYOWA.No matter in material selection, process optimization, rigorous testing and other aspects, the product quality was much higher than the domestic counterparts; Therefore, KYOWA choose to cooperate with Damon Industry to provide high quality products and services for China MDR customers.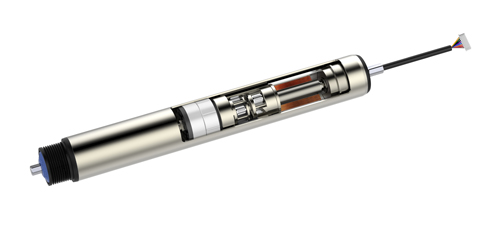 The new generation MDR-SENERGY, with its strong torque, low energy consumption and intelligent communication system,leading the future of MDR. Our products was also selected for the "Chinese Green Warehousing and Distribution Technology & Equipment" recommended directory.We firmly believe that KYOWA with advanced technology and the globalization of resources, with Damon Industry perfect localizationsupport and services,can provide our customers more advanced technology, higher quality products and services, more competitive, creating value for customers' logistics system.