Consistency in the post-epidemic era ——Damon Industrial 2021 Customer Satisfaction Report
2021 -- China's logistics market is still developing rapidly in the post-epidemic era. While we continue to develop, we do not forget to continue to cultivate our "internal strength" and work hard on product quality, customer service, production organization, and internal management.
This year: To better meet the application needs of industry customers, we launched PU sleeve conveyor rollers with anti-lateral shift, silent and rust-proof plastic steel sleeve roller, and optimized and improved the structure of several products such as poly-vee conveyor rollers for low humidity environments, corner turning rollers and accumulating rollers. To better provide technical services to our customers, we have held two regional product exchange meetings and improved our online drawing download system; In order to increase the production capacity and meet the customer's delivery time, Damon Industrial launched the fourth-phase factory project, and a new plant of 20,000 square meters will be delivered for use at 2022, and the production capacity is expected to increase to 15 million next years ......
The annual customer satisfaction survey is on schedule, and we would like to express our special thanks to each and every customer for their positive feedback. This year, with our joint efforts, we obtained a satisfaction score of 92.14.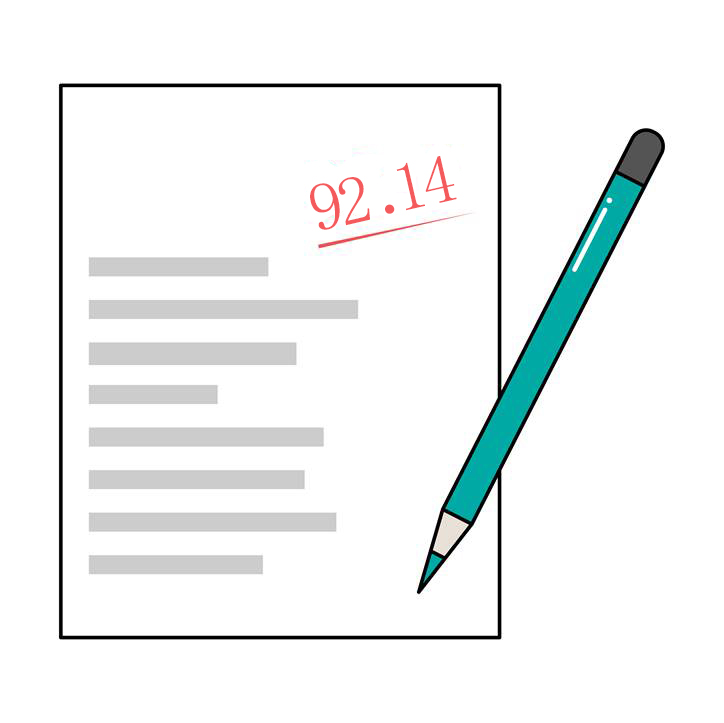 This year, with your support, we have improved our "logistics distribution", "packaging and packing list", and "product stability". But at the same time, we still have a lot of room for improvement in terms of "delivery cycle", "on-time delivery", "pre-sales and after-sales service", "solution professionalism".

For this reason, we have identified important improvement items for FY2022, mainly aiming at "online service", "packaging and delivery", "logistics and distribution" and "product quality".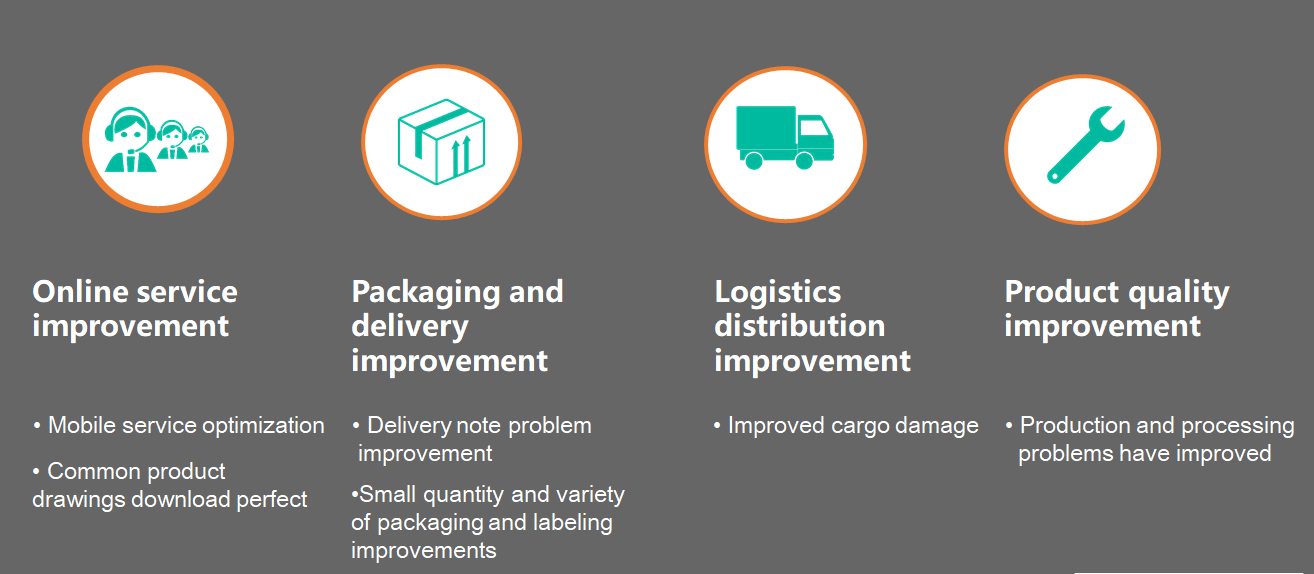 2021 is coming to an end, and the post-epidemic era will continue. And no matter what stage Damon Industrial will always be consistent, putting customer satisfaction at the top of the list and continuing to improve every year for your greater satisfaction.