QiuPengfei, Axis Team Leader, Awarded the Title of "Most Beautiful Worker" in Wuxing District of Huzhou City
In March 2017, QiuPengfeng, axis team leader from Damon Industry Manufacturing Department, was awarded the title of "Most Beautiful Worker" of 2016 in Wuxing District of Huzhou City. He is the second employee who has got this special honor in Damon Industry.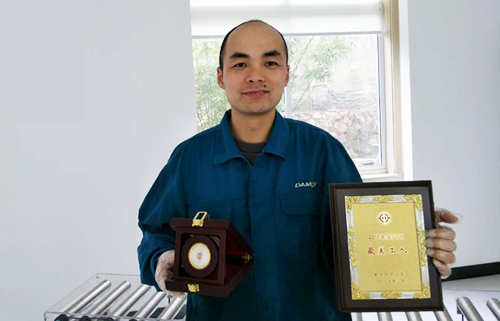 QiuPengfei joined Damon Industry in 2008 and has grown into an excellent team leader from an ordinary vibration-tapping operator after nine years. He has been awarded one of the ten "Annual Best Employees" of Damon Industry in 2015, the first prize for Improvement Proposal Reward in 2015 and the second prize for golden idea activities. In addition, his contribution in improvement proposal activities is outstanding. In 2016, he put forward total 29 improvement proposals, of which 14 proposals have been adopted and verified; in 2015, 21 improvement proposals, of which 19 proposals have been adopted and verified.

Who is QiuPengfei? One of the employees in Damon Industry? Not only that, he is the epitome of Damon Industry, representing every employee in Damon Industry. Responsibility, commitment and innovation are not only a man's qualities but also the common pursuit of all employees in Damon Industry. According to the statistics in 2016, the employees over 10 working years account for 16% of the workforce in Damon Industry, over 5 working years 32%. Some of them are technical workers, who have studied and perfected technology for over ten years. Some of them are fresh graduates who have grown into technical elites and management personnel. Working in Damon Industry is not only a stable job but a career with a common goal.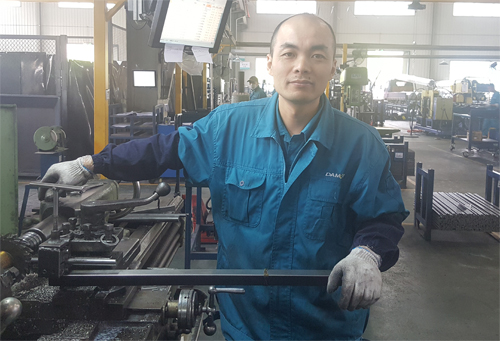 We require not only ambition but mechanism and methods as well. In 2013, Damon Industry put forward "Improvement Proposal Reward Policy" to encourage every employee to participate in management. For four years, 1.16 proposals per employee have been put forward including technique, skill, equipment, tooling, processes, standards and other aspects. Since its establishment, staff training and cultivation has always been the core work of human resources. Damon Industry has adopted the way that outsourcing training is combined with internal training. 60 training sessions are held per year and over a hundred employees are involved. Many of them got prizes in professional technical competitions.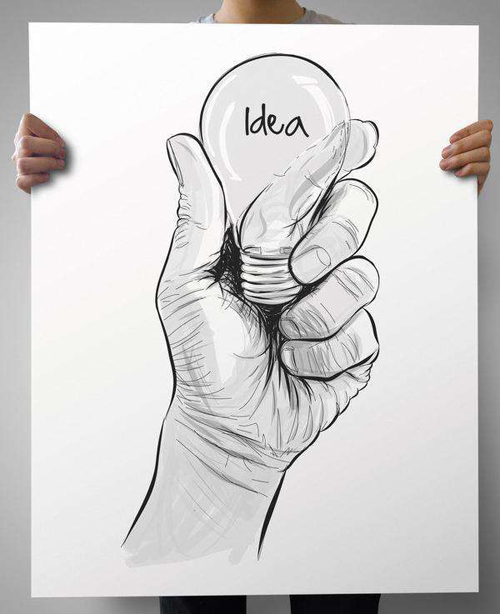 Practicing "Internal Strength" is the best way to meet changes with constancy. In 2017, Zhuoxu, CEO of Group Ltd. , put forward the creative culture :"encourage innovation, tolerate failures, oppose old habits" and innovative idea: "Be happy with new ideas, keep improving with new ideas, win goals with new ideas" in the annual meeting. We will go further on the road of innovation in traditional industries.