Chasing the Footsteps of Spring
March is a spring month. A special day in March also belongs to the woman. March is a reluctant beginning of spring. Warm spring sunshine came to us little by little. March 8th, the women's day as everyone knows, now seems to have been transformed into the goddess Festival. On the Queen's day, Damon Industry organized all female employees to take a trip. Let us put on a beautiful spring to go for an outing!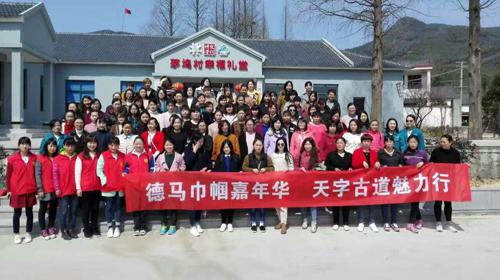 The ancient said "Such travelling is harder than scaling the blue sky ", which means the road climbing is a tiring job. You see, our Damon goddesses set out to challenge the ancient trail on a sunny day of March 8th, together. We promised to climb up to the top of the mountain!
At 12:30, we started our trip after gathering in front of gate of the company. We moved slowly toward the ancient trail by bus. After a few moments, we arrived at the destination, and then set out to the mountain after sorting out the luggage and taking photos. When I saw this old and steep trail, I could not help respecting the ancients. There is an old saying that there is no road in the world. It becomes a road with more and more walkers. Yes, in the past that traffic was underdeveloped, people could only rely on the feet to explore the outside world. There will be hunger, tiresome and danger on the road, but they have been overcome. We modern people should also learn this spirit and apply it to our lives and work, right? While thinking, I had already taken a long hike, looking at this endless trail which seemed no end. But our Damon goddesses are good.Although everyone was tired,we still pressed on without letup until we got to the top of the mountain with only a few stops on the way.There we could enjoy an unobstructed view of the natural scenery. On both sides, the bamboos stood tall. We all bathed in sunshine in mountains, breathed the fresh air and suddenly found all very beautiful! Don't think it was okay to get to the top of the mountain, and the difficult part was behind. As the saying goes "Mysterious Mountainside". It was true. Steep slope, the stone trail with strange rocks, and slippery dirt were all challenges. The women detachment of Damon Industry had completely nothing to fear. After half an hour, we arrived at the foot of the mountain. We were really proud. Then we visited the hostel and felt the local customs.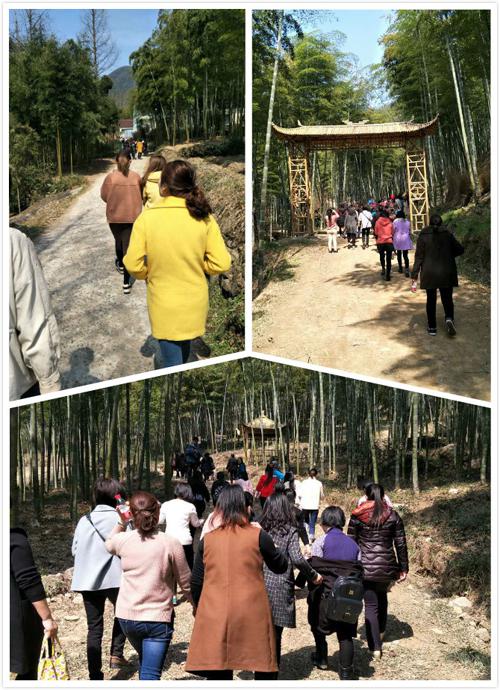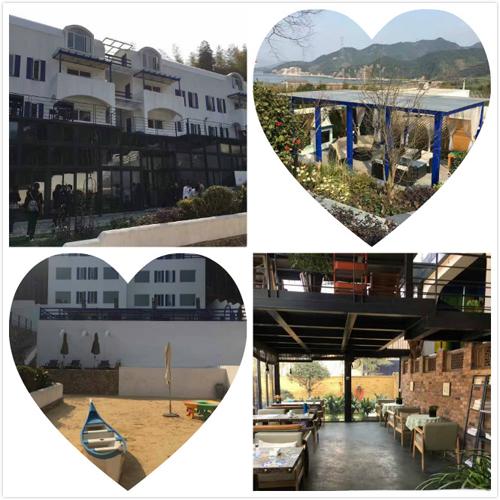 In no time, the half day outing came to a close in our laughter. What everyone reaps is not only the joy and ease of walking, but a healthy lifestyle which is advocated by Damon Industry. Wish all the goddesses become younger than yesterday with their own attitude for a better tomorrow!